A lot of things are amazing in France, food, health, way of life, and in Nantes, in particular, we even have a lot of nice people who are living there, I am delighted to exhibit as a guest with the MH-Agency crew!
Thanks to Mathieu Haas, I have been invited to dive deeper into my mixed 3D Printing/painting technic to define the atomic concept of this series. To do so I had to word my vision: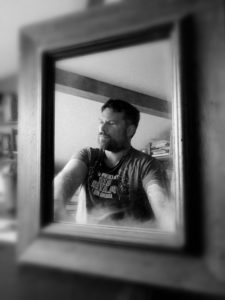 What does our reflection in the mirror mean to us? Often nothing. Because this insensitive feedback of ourselves in which we do not recognize ourselves is rarely up to our expectations and desires. Then the day will come when we will bitterly regret this image of yesterday. The one we thought was meaningless. The one that referred, however, without paying attention to the perfection of the moment, to the happiness of the banal well-being daily. Then the irremediable will have been crossed: an accident, old age, excess … Death.
I was very young when I faced the loss of a beloved one and then I initiated an interior journey with my disappointed hopes as a vessel, to build the image I had of women. I was at the moment when I had to react: conquer or perish. Part of me wanted to understand and the other part wanted to muzzle me. One wanted to experiment, the other just wanted to suffer. I have explored this dichotomy through several ideological and symbolic paths, and the female image in several forms. The search for the feminine absolute has turned out to be a more demanding quest than I would have thought. The Woman, the End, and the Faith, a fascinating triptych in which I make my artwork progress.
I offer you here the mirror of the past to which we can no longer do anything.
I offer you here the mirror of the end, the one that shows us this inescapable destination towards which we are all navigating.
Above all, I offer you here the mirror of life which is now being celebrated.
---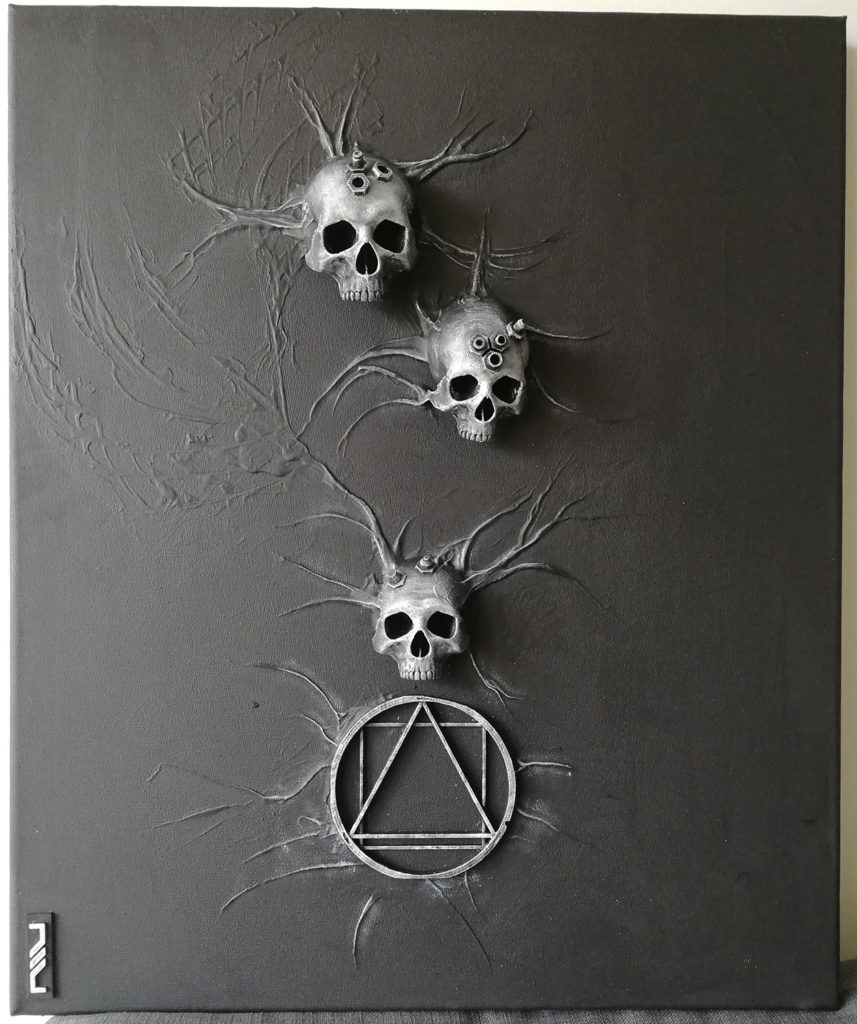 The very first creation has been created as a gift for my sister.
And now, I need to create more to be able the share my « mirror Series » and to maintain my artistic valuation on Art Price.
Note: French fiscality declaration for artworks selling: https://www.economie.gouv.fr/particuliers/vente-biens-declarer-revenus
Artworks reveal
Artworks
You will see in the video (in order of appearance):