I necessary had a lot of test by creating my 3D guitar Les Paul 3D printed guitar. What to do with those test: 3 artworks.
The artistic approach is to offer 2 of them and sale the third one in an auction to create the commercial value of the gifts.
Here is one of those Gift.
The idea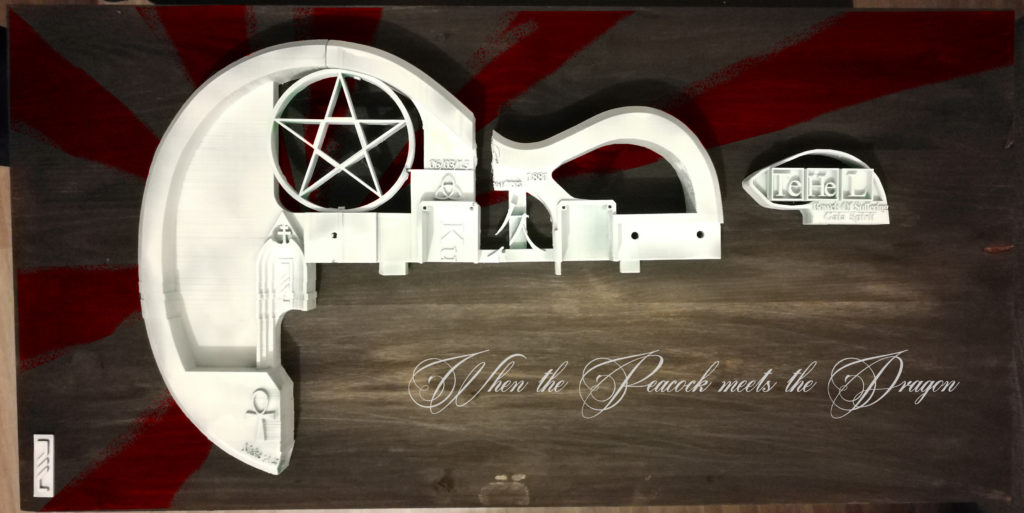 The process
The Result