A 3D Printer for Christmas gift, a lack of challenge, what can happend ?? 🙂
Shopping list, because every parts will not be printed:
AMAZON
THOMANN
CREATIVE CONTENT
LesPaul #1
3D concept & Printing
Wip
Assemblage, painting and finishing
Inspiration
Do it
Tech adviser : Liagan Blackwolf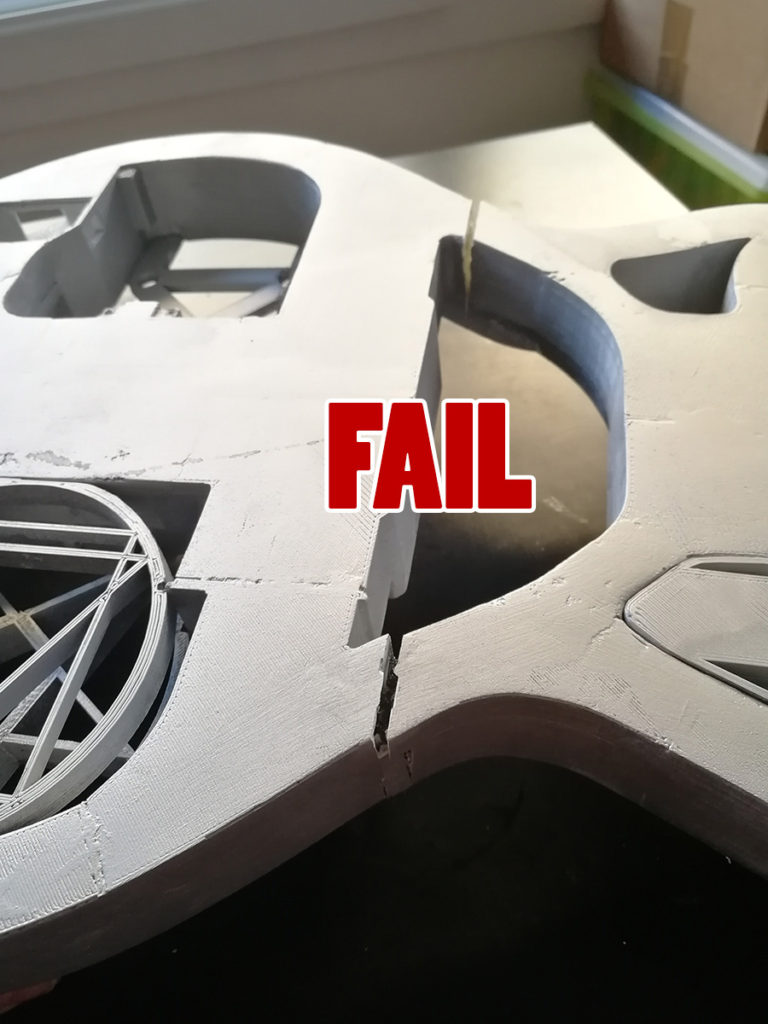 Lets start the 2nd version :
LesPaul # 2
This one has never been printed
LesPaul #3 (aka « Brotherhood »)
Finally the 3 part model will never be print. I have repaired the first model with metal bars and this worked fine.

Anyway the PLA material looks to be too flexible to handle a rigid body for the guitar. I will change my plan to turn the guitar into an artwork.
I will open a new Guitar 3D topic, but this time by customizing a Les Paul guitar Kit. Let's follow this new amazing topic.
Failure is simply the opportunity to begin again, this time more intelligently.

Henry Ford