SOUL CLAIM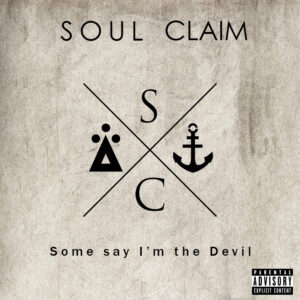 That one is a big one. After my first singing lesson with Anae, I have decided to continue with Ophélia. At this state that was obvious that I had to jump in and to sing by myself. Then… this is not perfect… but this is it 🙂
TéHéL / TeHeL
2017-Today

TeHeL is a Solo project to express myself around a simple concept album: what does my life led me to understand about myself and the human nature / kind.
This project will surely never make any money but it will be the occasion for me to stand up on (small) stage some few times more – in Nantes then.
Even if this is a solo album, I have decided to brand it as a GAIA SPIRIT album.
The Name TéHéL is has been chosen in January 2017.
GAÏA SPIRIT
2014-2017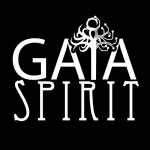 Last musical project (actually alive), with Alex Prec (former singer of nederland band Prec),GAIA SPIRIT, is a smooth (& gloomy) mix between electro, rock, metal & traditionnal music. 5 songs already released as DEMO on our Soundcloud or our GAIA-SPIRIT' Web site.
BOWELS OF SUFFERING [B.O.S]
2005-2010
The eponymous album, was finally never officially released. This band created with Julien Skorka (Louka, Elvaron) and Frank L (La Horde)is a cross road mixing 3 main style to deliver a metalo-indus-electro music kind. TØM S33K compose music and lyrics to invite listener to a morbid trip to meet the dying earth spirit : Gaia. Before to die, while understanding that the human kind is the cause of it's death, Gaia decide to level wild kinds consciousness up to assume its revenge. The background is described into novels written in French.
ELVARON
1999-2003
Progressive metal,tough writing, I have to confess that every live show was a showdown. however, I have shared lot of wonderful moments with this lineup which still exists. Discover more songs on the official website: http://www.elvaron.net/
WOOZY MEMORY
1996-1999
We all had our first rock band! for me it was Woozy Memory, with Alex (current Moko) Shanka (now The Dukes, No One Is Innocent), Sylvain (The current africa in the ears) and Tom. What about to say except that my adolescence was a little easier with those band mates and some strong and poignant concerts …